Comprehensive Heart and Vascular Care
At Bangkok Hospital Chiang Mai Heart Center, we are dedicated to delivering outstanding, comprehensive heart and vascular care. We offer a complete range of services for patients suffering from heart conditions. Our multidisciplinary team of doctors, nurses, and technicians provide personalized heart care focused on the needs of the patient using advanced medical technology and specialty care facilities.
Bangkok Hospital Chiang Mai Heart Center has affiliations with many international institutions, including Oregon Health & Science University (OHSU) in the United States of America. The affiliations help us in achieving the best quality of patient care in accordance with international standards. The affiliations include knowledge and data exchange programs as well as training programs for physicians, nurses, pharmacists, and other specialties. Bangkok Hospital Chiang Mai, together with our affiliates, also conduct joint medical research programs and exchange of specialist teams from aboard to treat our patients and provide extended training to our teams.

Find a Doctor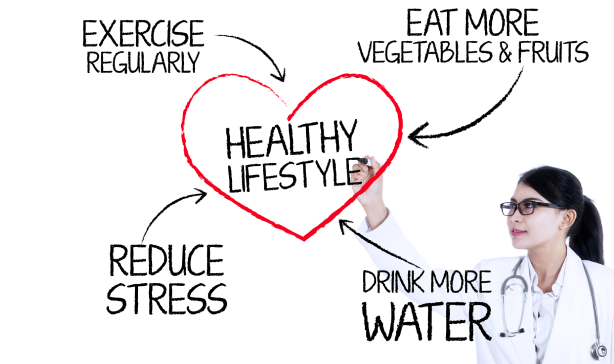 Contact Information

---
Expert Doctor
string(1071) " SELECT a.ID, b.meta_value*1 as med_license, c.meta_value as doctor_status FROM wp_2_posts a INNER JOIN wp_2_postmeta b ON a.ID = b.post_id AND b.meta_key = '_med_license_number' LEFT JOIN wp_2_term_relationships tr ON (a.ID = tr.object_id) LEFT JOIN wp_2_term_relationships tr2 ON (a.ID = tr2.object_id) INNER JOIN wp_2_postmeta c ON a.ID = c.post_id AND c.meta_key = '_doctor_staus_order' WHERE a.post_status = 'publish' AND a.post_type ='bch_doctor' AND ( tr.term_taxonomy_id IN (21,40,41) OR tr2.term_taxonomy_id IN (56,63) ) GROUP BY a.ID ORDER BY doctor_status ASC, med_license ASC "