Compassionate, Advanced, Multidisciplinary Heart Care

Our expert cardiologists and multidisciplinary specialists provide compassionate and advanced cardiac care and personalized treatment programs.
Comprehensive Heart and Vascular Care
At Bangkok Hospital Chiang Mai Heart Center, we are dedicated to delivering outstanding, comprehensive heart and vascular care. We offer a complete range of services for patients suffering from heart conditions. Our multidisciplinary team of doctors, nurses, and technicians provide personalized heart care focused on the needs of the patient using advanced medical technology and specialty care facilities.
Bangkok Hospital Chiang Mai Heart Center has affiliations with many international institutions, including Oregon Health & Science University (OHSU) in the United States of America. The affiliations help us in achieving the best quality of patient care in accordance with international standards. The affiliations include knowledge and data exchange programs as well as training programs for physicians, nurses, pharmacists, and other specialties. Bangkok Hospital Chiang Mai, together with our affiliates, also conduct joint medical research programs and exchange of specialist teams from aboard to treat our patients and provide extended training to our teams.
Cardiac Rehabilitation Center
Cardiac Rehabilitation Center, Bangkok Hospital Chiang Mai
The Cardiac Rehabilitation Center will collaborate closely with the Heart Center of Excellence and specialists from other disciplines to help our cardiac patients recover completely. We want to assist patients to regain their health and heart wellness so that they can avoid the risk factors for recurring cardiovascular disease and live a normal life.
Our rehabilitation physicians and physiotherapists have extensive expertise in caring for cardiac patients before and after surgery.
The center is equipped with cutting-edge medical technology. The physiotherapists are one-on-one in taking care of a patient with high safety against COVID-19 including wearing a mask and social distancing.  This will help patients in their recuperation while also reducing the risks associated with workouts and activities.
A family meeting will be held to discuss cardiac patient care and health assessments.
The center will give patients and their families detailed information on self-care advice related to heart surgery.
Multidisciplinary Care for Cardiac Patients
Rehabilitation physicians will work closely with doctors from the Heart Center of Excellence in giving care and therapy to cardiac patients in order to ensure that the treatment is successful as predicted and that patients recover faster and live a normal and healthy life.
Caring for IPD Patients:
Cardiac patients will be suggested to participate in cardiac rehabilitation and monitor their progress. Cardiac surgery patients will undergo cardiac rehabilitation when their medical condition has stabilized and they have received doctor confirmation to begin the program, according to ACS Pathway.
Before beginning the cardiac rehabilitation program, patients with a stable condition who are recommended by the Heart Center of Excellence's cardiologist will undergo a physical examination.
The Multidisciplinary Team
Rehabilitation doctors and specialists from the Heart Center of Excellence, include a cardiologist, a cardiac surgeon, and so on.
Nurses
Physiotherapists
Occupational therapists
Nutritionists
Psychologists
Medical personnel with training certification and comprehensive knowledge of the heart and coronary artery system, electrocardiography, basic life support, and physiology.
Pharmacists
Patients with the Diseases Listed Below Should Obtain Cardiac Rehabilitation.
Coronary artery disease
Post-Myocardial Infarction
Stable heart failure
Patients who have a percutaneous coronary intervention, cardiac surgery, or a heart transplant
Patients with Peripheral Artery Disease
People who have cardiovascular disease risk factors
The Program Divides Patient Care into Three Stages:
Stage 1: Patients are hospitalized for treatment and recovery until their condition is stable.
Stage 2: Patients are discharged to recover at home and control heart disease risk factors with frequent exercise under the supervision of a psychologist. While exercising, patients must wear a pulse monitor. Patients who are in stable condition can exercise and engage in physical activities on their own with advice from doctors.
Stage 3: Patients are able to manage their risk factors for heart disease and participate in the safe exercise on their own.
Medical Devices
Exercise equipment for patients and the elderly
ICD (Implantable Cardioverter Defibrillator)
Electrocardiogram (ECG)
Blood pressure monitor, pulse oximeter
BLS equipment
The Cardiac Rehabilitation Center is located on the 4th floor of the Bangkok Hospital Chiang Mai building. The rehabilitation center has areas where people can exercise and receive physical therapy. It was created specifically for patients and the elderly who require stabilizing exercise and aquatic therapy with medical assistance. Private treatment rooms are also provided, with COVID-19 preventive measures in place to assure patient safety as our first priority.

Find a Doctor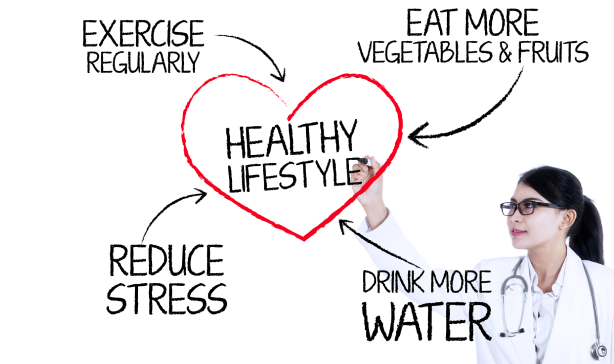 Contact Information

---
Expert Doctor
string(1071) " SELECT a.ID, b.meta_value*1 as med_license, c.meta_value as doctor_status FROM wp_2_posts a INNER JOIN wp_2_postmeta b ON a.ID = b.post_id AND b.meta_key = '_med_license_number' LEFT JOIN wp_2_term_relationships tr ON (a.ID = tr.object_id) LEFT JOIN wp_2_term_relationships tr2 ON (a.ID = tr2.object_id) INNER JOIN wp_2_postmeta c ON a.ID = c.post_id AND c.meta_key = '_doctor_staus_order' WHERE a.post_status = 'publish' AND a.post_type ='bch_doctor' AND ( tr.term_taxonomy_id IN (21,40,41) OR tr2.term_taxonomy_id IN (56,63) ) GROUP BY a.ID ORDER BY doctor_status ASC, med_license ASC "
Packages & Promotions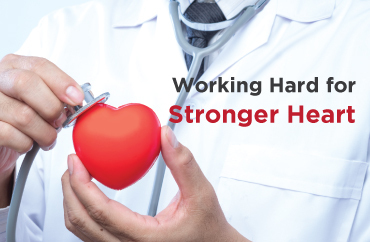 Expired Date: 30 June 2022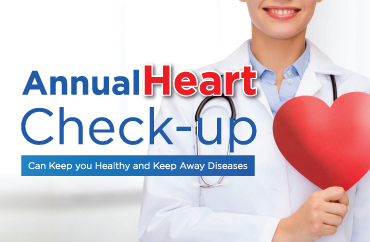 Expired Date: 30 June 2022