Packages & Promotion
View All
Bangkok Hospital Chiang Mai medical laboratory is certified to offer COVID-19 testing by the Department of Medical Sciences. A medical certificate will be provided.
Rehabilitation Clinic
We offer a combination of muscle pain treatments for the neck, shoulders, back, hip and legs to help improve your quality of life.
ENT (Ear, Nose and Throat) Clinic
Don't Let "A Sore Throat, Snoring, Stuffed or Runny Nose or Cough" Bother You !!!
Health Information
View All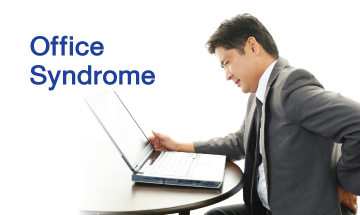 Office Syndrome is typically found in office workers who spend many hours in front of a computer screen.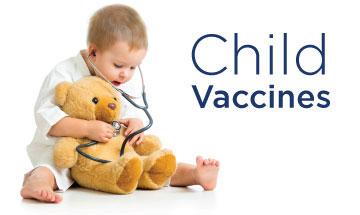 A vaccination can save your baby's life. Vaccination protects your child from deadly disease.
View All Articles