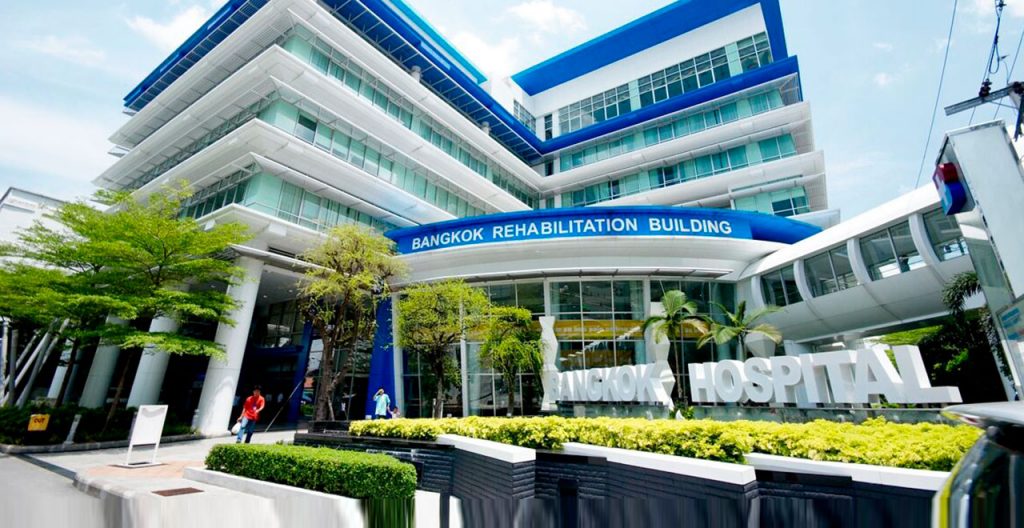 Your Trusted Healthcare Network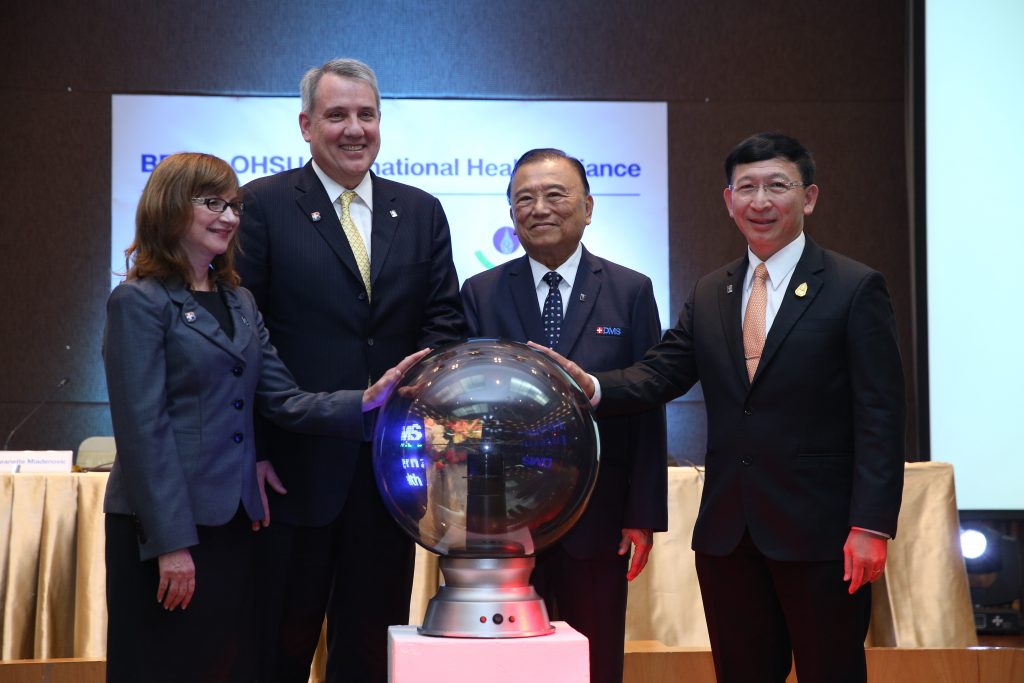 The BDMS family consists of 6 major hospital groups: Bangkok Hospital, Samitivej Hospital, BNH Hospital, Phyathai Hospital, Paolo Hospital and the Royal Hospital. The largest private hospital group in Thailand and in the Top 5 globally by Market Capitalization.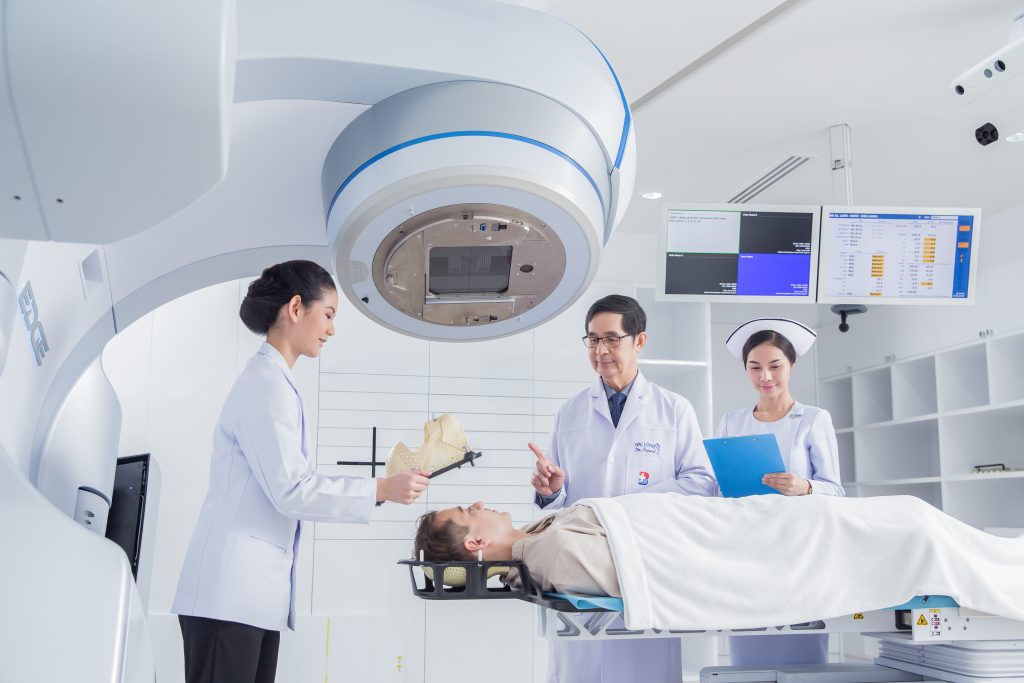 Our Network International Collaboration
Affiliations with other leading hospitals worldwide are crucial as we continue to provide worldclass care across our network. We have collaborated with numerous medical institutions from countries such as the United States and Japan, including Oregon Health and Science University, Sano Hospital, Standford University, Missouri Orthopedic Institute of the University of Missouri, University of Texas MD Anderson Cancer Center and Nagoya University.
Read More