Patient Stories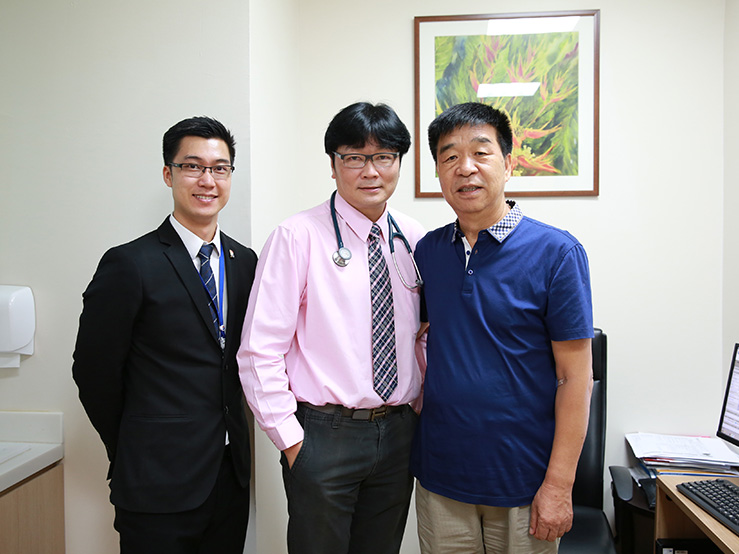 Excellent Quality of Service
Mr. Sun was admitted to the Bangkok Hospital Chiang Mai Emergency Room in May 2019 because of a sudden chest pain.
Continue Reading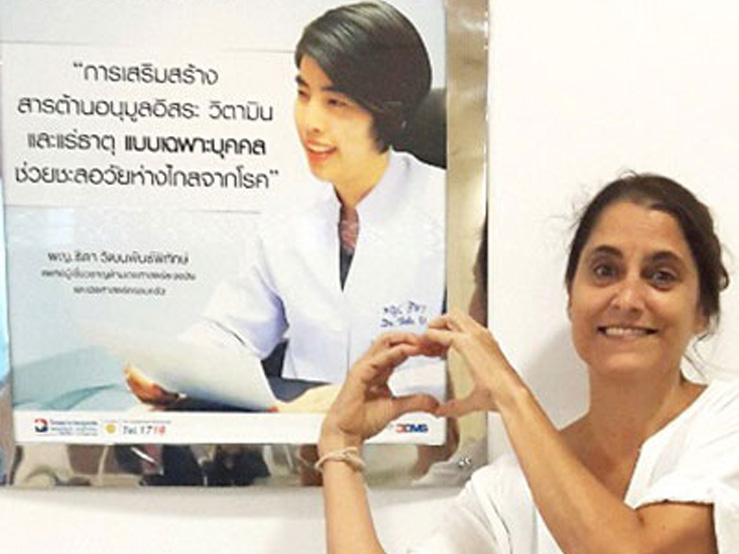 Anti-Aging Clinic: The Medical Sharp Shooter
I met Dr. Tida, and she tested me for thyroid hormone, as I was also menopausal.
Continue Reading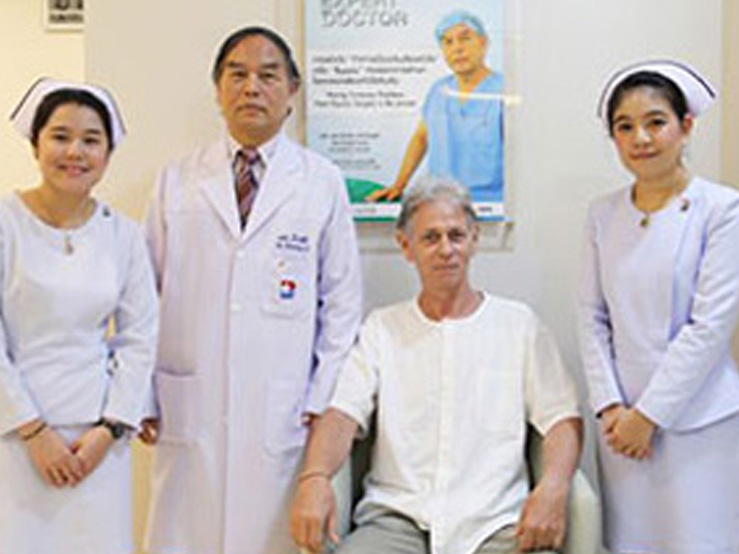 Heart Center: Bright Life after Heart Bypass Surgery
After living in Chiang Mai for the best part of 2 decades, it transpired that some arteries of...
Continue Reading