The Skin and Aesthetic Clinic at Bangkok Hospital Chiang Mai is a full-service dermatology and aesthetic medicine practice, providing innovative cosmetic dermatology services and compassionate care for a wide a variety of skin disorders and diseases. Our expert dermatologists care for people with skin problems ranging from allergies and acne to more severe skin conditions, including psoriasis, eczema and skin cancer. To help you look and feel your best, our expert cosmetic dermatologists offer a wide range of services, including laser skin treatments, facial treatments and Anti-Aging skin care to correct skin problems and enhance skin health and appearance. The highly trained team of medical doctors and assistants are committed to providing the highest level of individualized care to address your skin treatment needs. We use the latest medical technology and equipment to bring the best care to patients of all ages.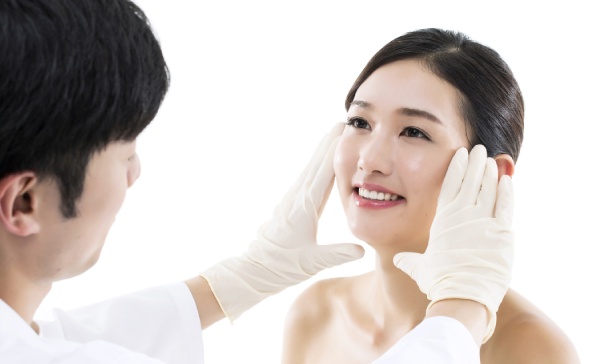 Medical Dermatology
Our dermatologists diagnose and treat a wide range of skin diseases and conditions using the most effective treatments and technologies.
View Service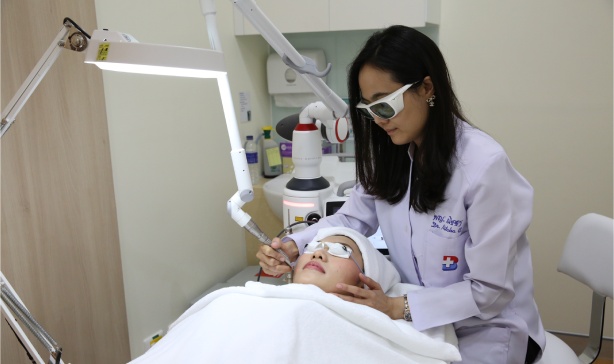 Cosmetic and Laser Surgery
We offer the full range of cosmetic and laser procedures, including treatments for spider veins and varicose veins, toxin and filler injections and laser dermatology services.
View Service

Find a Doctor
Contact Information

---
Tel: +66 (0)52 089 846

Call Center: 1719
Skin and Aesthetic Clinic
" Service Hours: Daily 08.00 AM – 04.00 PM "
Expert Doctor
string(1068) " SELECT a.ID, b.meta_value*1 as med_license, c.meta_value as doctor_status FROM wp_2_posts a INNER JOIN wp_2_postmeta b ON a.ID = b.post_id AND b.meta_key = '_med_license_number' LEFT JOIN wp_2_term_relationships tr ON (a.ID = tr.object_id) LEFT JOIN wp_2_term_relationships tr2 ON (a.ID = tr2.object_id) INNER JOIN wp_2_postmeta c ON a.ID = c.post_id AND c.meta_key = '_doctor_staus_order' WHERE a.post_status = 'publish' AND a.post_type ='bch_doctor' AND ( tr.term_taxonomy_id IN (13,17,21) OR tr2.term_taxonomy_id IN (53) ) GROUP BY a.ID ORDER BY doctor_status ASC, med_license ASC "