Compassionate, Advanced, Multidisciplinary Heart Care

Our expert cardiologists and multidisciplinary specialists provide compassionate and advanced cardiac care and personalized treatment programs.
A cardiac electrophysiology study (EPS) is a minimally invasive test used to evaluate your heart's electrical system and to check for heart rhythm disorders. An EP study is often recommended for patients with symptoms of abnormal heart rhythms or for those who may be at risk for cardiac arrest.
During an EP study, the doctor will insert a small, thin tube called a catheter into a blood vessel that leads to your heart. A specialized electrode catheter designed for EP studies allows the doctor to send electrical signals to your heart and record its electrical activity. Electrical signals are sent through the electrodes to stimulate the heart tissue to try to cause the abnormal heart rhythm so the source of the abnormal heart rhythm can be found. The test results can help you and your doctor determine the best treatment option. Treatment options include medications, procedures and implantable devices to help normalize the arrhythmias.
Why Choose Bangkok Hospital Chiang Mai Electrophysiology Study
The Electrophysiology Program (EP) at Bangkok Hospital Chiang Mai Heart Center relies on the most

up-to-date

technology to pinpoint the cause of your arrhythmia and develop a personalized heart care treatment plan.
You'll receive high-quality care from some of the most experienced heart rhythm specialists at Bangkok Hospital Chiang Mai Heart Center.
We diagnose and treat all types of arrhythmias in a modern specialty care facility.
Our heart rhythm specialists perform a wide variety of diagnostic procedures that require a high level of training and expertise in our advanced EP medical labs.

Find a Doctor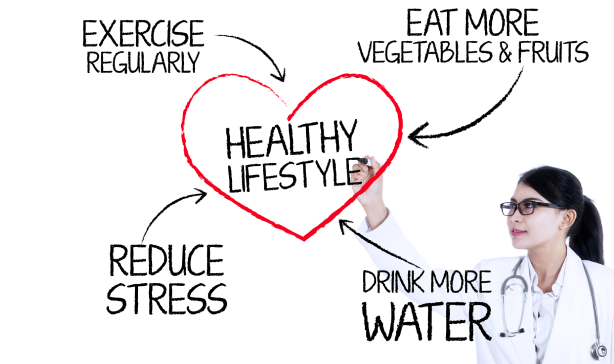 Contact Information

---
Expert Doctor
string(1071) " SELECT a.ID, b.meta_value*1 as med_license, c.meta_value as doctor_status FROM wp_2_posts a INNER JOIN wp_2_postmeta b ON a.ID = b.post_id AND b.meta_key = '_med_license_number' LEFT JOIN wp_2_term_relationships tr ON (a.ID = tr.object_id) LEFT JOIN wp_2_term_relationships tr2 ON (a.ID = tr2.object_id) INNER JOIN wp_2_postmeta c ON a.ID = c.post_id AND c.meta_key = '_doctor_staus_order' WHERE a.post_status = 'publish' AND a.post_type ='bch_doctor' AND ( tr.term_taxonomy_id IN (21,40,41) OR tr2.term_taxonomy_id IN (56,63) ) GROUP BY a.ID ORDER BY doctor_status ASC, med_license ASC "