Compassionate, Advanced, Multidisciplinary Heart Care

Our expert cardiologists and multidisciplinary specialists provide compassionate and advanced cardiac care and personalized treatment programs.
The coronary arteries are the vessels that supply oxygen-rich blood to the heart. The plaque inside the arteries can grow and restrict blood flow to the heart. To detect plaque build-up, your physician may order a coronary artery calcium (CAC) scoring test, also known as a coronary calcium scan, calcium scan test, or cardiac CT for calcium scoring. This non-invasive CT scan of the heart calculates your risk of developing coronary heart disease by measuring the buildup of calcified plaque, which is composed of fats, cholesterol, calcium and other substances in the coronary arteries. The measurement can help the doctor identify if you are at risk for heart disease before you experience any symptoms.
Plaque or calcium build-up in the coronary arteries causes heart disease or can lead to a heart attack. The coronary calcium scan is a better predictor of coronary events than cholesterol screening or other risk factor assessments. A coronary artery calcium scan can help your doctor determine your risk of developing heart disease or having a heart attack, and decide if you need to make any changes to your medicine or lifestyle.
Why Choose Bangkok Hospital Chiang Mai Coronary Artery Calcium Scoring (CAC)
Our state-of-the-art Coronary Artery Calcium Scoring program measures the amount of calcium buildup to determine your future risk of heart disease.
We are a world-class heart center with specialized cardiac care physicians and specialists who are leaders in their fields.
We provide comprehensive cardiac care for complex procedures involving the heart and vascular system.
We serve as a regional referral resource for complex heart and vascular issues.

Find a Doctor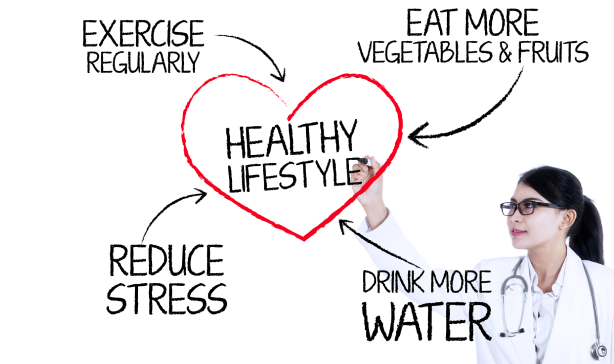 Contact Information

---
Expert Doctor
string(1071) " SELECT a.ID, b.meta_value*1 as med_license, c.meta_value as doctor_status FROM wp_2_posts a INNER JOIN wp_2_postmeta b ON a.ID = b.post_id AND b.meta_key = '_med_license_number' LEFT JOIN wp_2_term_relationships tr ON (a.ID = tr.object_id) LEFT JOIN wp_2_term_relationships tr2 ON (a.ID = tr2.object_id) INNER JOIN wp_2_postmeta c ON a.ID = c.post_id AND c.meta_key = '_doctor_staus_order' WHERE a.post_status = 'publish' AND a.post_type ='bch_doctor' AND ( tr.term_taxonomy_id IN (21,40,41) OR tr2.term_taxonomy_id IN (56,63) ) GROUP BY a.ID ORDER BY doctor_status ASC, med_license ASC "