Compassionate, Advanced, Multidisciplinary Heart Care

Our expert cardiologists and multidisciplinary specialists provide compassionate and advanced cardiac care and personalized treatment programs.
CTA is a non-invasive method primarily used for detecting blockages in the coronary arteries. The CTA test uses advanced computerized tomography (CT) technology, along with an injection of a special dye, to obtain high-resolution and high-contrast, 3D images of the beating heart and major blood vessels. CT angiography provides your physician with more-precise images of your blood vessels than either MRI or ultrasound technology.
Patients undergoing a Coronary CTA scan at Bangkok Hospital Chiang Mai Heart Center receive a contrast dye containing iodine as an intravenous solution to ensure the best images possible. During the examination, x-rays pass through the body and are picked up by special detectors in the scanner that produces 3D images on a computer screen. The images enable physicians to determine whether plaque or calcium deposits are present which can narrow the coronary arteries that supply the heart muscle. Based on your test results, the expert cardiac team at the Bangkok Hospital Chiang Mai Heart Center can determine the appropriate treatment options.
Why Choose Bangkok Hospital Chiang Mai Coronary Computed Tomography Angiography (CTA)
We are a world-class heart center with specialized cardiac care physicians combined with

a multidisciplinary

team of well-trained doctors and specialists to provide the highest quality care for each patient under one roof in modern facilities.
Our team of highly trained and dedicated physicians are leaders in heart cardiology and use the latest treatments available.
We specialize in cardiac care using the latest research and state-of-the-art medical technology.
We use modern image-guided minimally invasive procedures to diagnose and treat coronary and vascular diseases.

Find a Doctor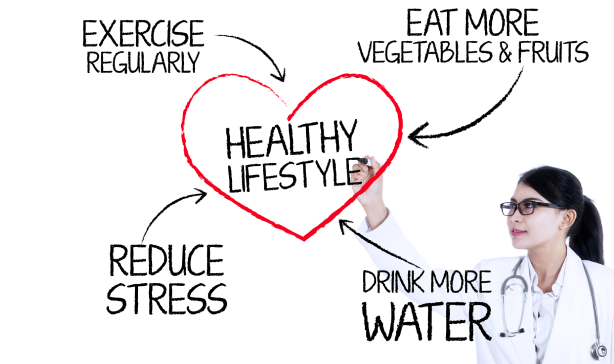 Contact Information

---
Expert Doctor
string(1071) " SELECT a.ID, b.meta_value*1 as med_license, c.meta_value as doctor_status FROM wp_2_posts a INNER JOIN wp_2_postmeta b ON a.ID = b.post_id AND b.meta_key = '_med_license_number' LEFT JOIN wp_2_term_relationships tr ON (a.ID = tr.object_id) LEFT JOIN wp_2_term_relationships tr2 ON (a.ID = tr2.object_id) INNER JOIN wp_2_postmeta c ON a.ID = c.post_id AND c.meta_key = '_doctor_staus_order' WHERE a.post_status = 'publish' AND a.post_type ='bch_doctor' AND ( tr.term_taxonomy_id IN (21,40,41) OR tr2.term_taxonomy_id IN (56,63) ) GROUP BY a.ID ORDER BY doctor_status ASC, med_license ASC "