Compassionate, Advanced, Multidisciplinary Heart Care

Our expert cardiologists and multidisciplinary specialists provide compassionate and advanced cardiac care and personalized treatment programs.
Cardiothoracic surgery is the field of surgery involved in the treatment and surgical procedures of the heart, lungs, esophagus, and other organs inside the chest. At Bangkok Hospital Chiang Mai, our cardiothoracic surgery team is dedicated to delivering world-class, advanced, and compassionate cardiothoracic care to our patients. We work closely with our patients and their families to educate them about the diagnosis and treatment options available.
The cardiothoracic surgeons at Bangkok Hospital Chiang Mai are able to treat coronary artery disease or blockages of the arteries in the heart, blockages in the heart valves, leaking heart valves, abnormal enlargement or aneurysms of the large arteries in the chest, heart failure, and atrial fibrillation.
Our highly reputed surgeons also perform a variety of cardiothoracic surgeries, including:
Lung Cancer
Esophageal Disease and Cancer
Gastroesophageal Reflux Disease
Barrett's Esophagus
Chest Wall Tumors
Mediastinal Diseases and Tumors
Achalasia and Esophageal Motility Disorder
Mesothelioma
Pleural Diseases
Why Choose Bangkok Hospital Chiang Mai Cardiothoracic Surgery
We are renowned for surgical leadership and expertise in cardiothoracic treatments and surgeries for local, national, and international patients with lung cancer, emphysema, esophageal cancer, and mediastinal diseases.
Our surgery team specializes in caring for high-risk patients with complex and extensive heart disease.
Our multidisciplinary team of expert doctors, nurses, and technicians are dedicated to improving patient health and providing high-quality comprehensive care in accordance with international standards.
Our surgeons deploy the most advanced equipment and latest surgical techniques including minimally invasive surgery to ensure patients have access to innovative treatments.

Find a Doctor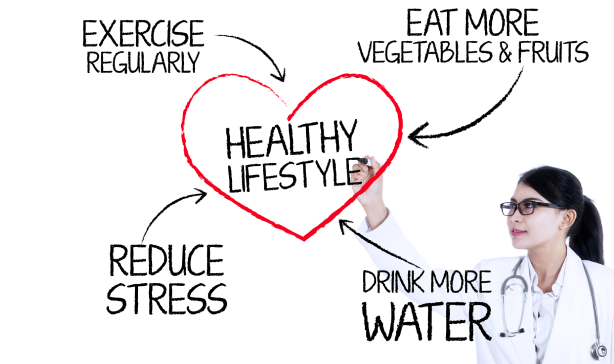 Contact Information

---
Expert Doctor
string(1071) " SELECT a.ID, b.meta_value*1 as med_license, c.meta_value as doctor_status FROM wp_2_posts a INNER JOIN wp_2_postmeta b ON a.ID = b.post_id AND b.meta_key = '_med_license_number' LEFT JOIN wp_2_term_relationships tr ON (a.ID = tr.object_id) LEFT JOIN wp_2_term_relationships tr2 ON (a.ID = tr2.object_id) INNER JOIN wp_2_postmeta c ON a.ID = c.post_id AND c.meta_key = '_doctor_staus_order' WHERE a.post_status = 'publish' AND a.post_type ='bch_doctor' AND ( tr.term_taxonomy_id IN (21,40,41) OR tr2.term_taxonomy_id IN (56,63) ) GROUP BY a.ID ORDER BY doctor_status ASC, med_license ASC "