Compassionate, Advanced, Multidisciplinary Heart Care

Our expert cardiologists and multidisciplinary specialists provide compassionate and advanced cardiac care and personalized treatment programs.
At Bangkok Hospital Chiang Mai, we're committed to providing a compassionate and healing environment to the patients and families we serve. Our Cardiac Intensive Care Unit (CICU) is a state-of-the-art facility designed with the needs of the patients, families, and caregivers in mind. Critically ill patients with heart problems are cared for by a medical team with specialized training and expertise in critical cardiac care.
Heart and vascular issues are serious and can be life-threatening. Our comprehensive approach provides the best care possible by using a dedicated team with advanced training and experience that specialize in caring for patients with complex heart and vascular conditions.
We offer the most specialized care and advanced technology available. A cardiac intensive care doctor is present 24 hours a day, 7 days a week.
Why Choose Bangkok Hospital Chiang Mai Cardiac Intensive Care Unit
You will receive exceptional care from cardiac-trained intensive care specialists, nurse practitioners, and critical care registered nurses staff who specialize in caring for critically ill cardiac patients.
The expertise of our surgeons, combined with our state-of-the-art technologies, means shorter hospital stays and better results for our patients.
Our board-certified and fellowship-trained cardiovascular surgeons are leaders in the field as clinicians and researchers.
Our multidisciplinary approach to heart surgery brings together specialists in cardiothoracic surgery, cardiology, anesthesiology, cardiac critical care, and other areas to create a complete care plan tailored to the needs of each patient.

Find a Doctor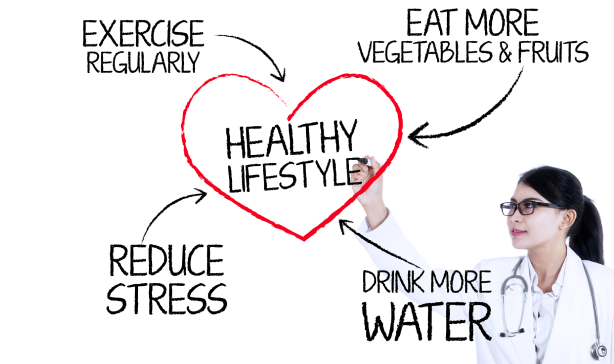 Contact Information

---
Expert Doctor
string(1071) " SELECT a.ID, b.meta_value*1 as med_license, c.meta_value as doctor_status FROM wp_2_posts a INNER JOIN wp_2_postmeta b ON a.ID = b.post_id AND b.meta_key = '_med_license_number' LEFT JOIN wp_2_term_relationships tr ON (a.ID = tr.object_id) LEFT JOIN wp_2_term_relationships tr2 ON (a.ID = tr2.object_id) INNER JOIN wp_2_postmeta c ON a.ID = c.post_id AND c.meta_key = '_doctor_staus_order' WHERE a.post_status = 'publish' AND a.post_type ='bch_doctor' AND ( tr.term_taxonomy_id IN (21,40,41) OR tr2.term_taxonomy_id IN (56,63) ) GROUP BY a.ID ORDER BY doctor_status ASC, med_license ASC "