Compassionate, Advanced, Multidisciplinary Heart Care

Our expert cardiologists and multidisciplinary specialists provide compassionate and advanced cardiac care and personalized treatment programs.
Any heart condition that leads to a sudden slowing or blockage of blood supply to the heart is referred to as an acute coronary syndrome (ACS). Bangkok Hospital Chiang Mai Heart Center provides the latest innovations in cardiac care and therapies to treat ACS. We utilize a multidisciplinary dedicated team of cardiologists, cardiac surgeons, cardiac anesthesiologists, cardiac nurses, and cardiac radiologists to provide world-class cardiac care. Our doctors and specialists provide comprehensive treatment plans tailored to the needs of each patient. The Heart Center at Bangkok Hospital Chiang Mai has specialty units specifically designed and staffed for heart patients. Our patients also have access to a full range of international standard clinical services within our hospital facility.
Why Choose Bangkok Hospital Chiang Mai Acute Coronary Syndrome Program
We are a regional leader in providing cardiology care to local, national, and international patients and accredited by the Joint Commission International for the comprehensive treatment of heart and vascular diseases.
Our multidisciplinary team of well-trained doctors, nurses, and technicians provide high-quality comprehensive care in accordance with international standards.
We use a personalized heart care approach using advanced medical technology and specialty care facilities designed specifically for cardiac patients.
We deliver state-of-the-art medical treatment to open the blocked blood supply 24 hours a day. The goal of our Acute Coronary Syndrome (ACS) Program is to deliver prompt medical treatment to minimize time delays and promptly open the occluded artery.

Find a Doctor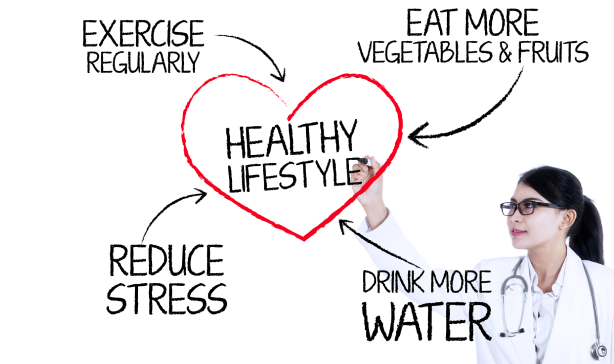 Contact Information

---
Expert Doctor
string(1071) " SELECT a.ID, b.meta_value*1 as med_license, c.meta_value as doctor_status FROM wp_2_posts a INNER JOIN wp_2_postmeta b ON a.ID = b.post_id AND b.meta_key = '_med_license_number' LEFT JOIN wp_2_term_relationships tr ON (a.ID = tr.object_id) LEFT JOIN wp_2_term_relationships tr2 ON (a.ID = tr2.object_id) INNER JOIN wp_2_postmeta c ON a.ID = c.post_id AND c.meta_key = '_doctor_staus_order' WHERE a.post_status = 'publish' AND a.post_type ='bch_doctor' AND ( tr.term_taxonomy_id IN (21,40,41) OR tr2.term_taxonomy_id IN (56,63) ) GROUP BY a.ID ORDER BY doctor_status ASC, med_license ASC "