Bangkok Hospital Chiang Mai's Breast Center is a one-stop service composed of surgeon, radiologist who are specialized in breast, radiation radiologist both diagnostic and radiation therapy internist who is specialized in chemo therapy, pathologist and compliance to international standard. 
Our specialists have expertise and highly skills to exam, diagnose and treat women with breast problems including breast cancer, breast tumor, breast cyst, breast pain, nipple discharge and armpit lumps.
…Let's join early breast cancer detection campaign
Breast cancer is the number one cancer in Thai women. Even though, there are only 40 in every 100,000 Thai women, who are in the fertility age, have breast cancer every year but the trend is going up. However, the mortality rate of breast cancer in women is clearly decreasing if the cancer is detected in an early stage. So, breast cancer screening is very important.
The scariest part of breast cancer is no early warning sign. By the time, you can palpate your own breast lumps, the breast cancer may advance to another stage. From international journal of research studies, all agreed that early breast screening by mammography, can detect the early stage of breast cancer. Mammography procedure is acceptable internationally with a quick result so a physician can start treatment as earliest as possible to increase a chance of survival.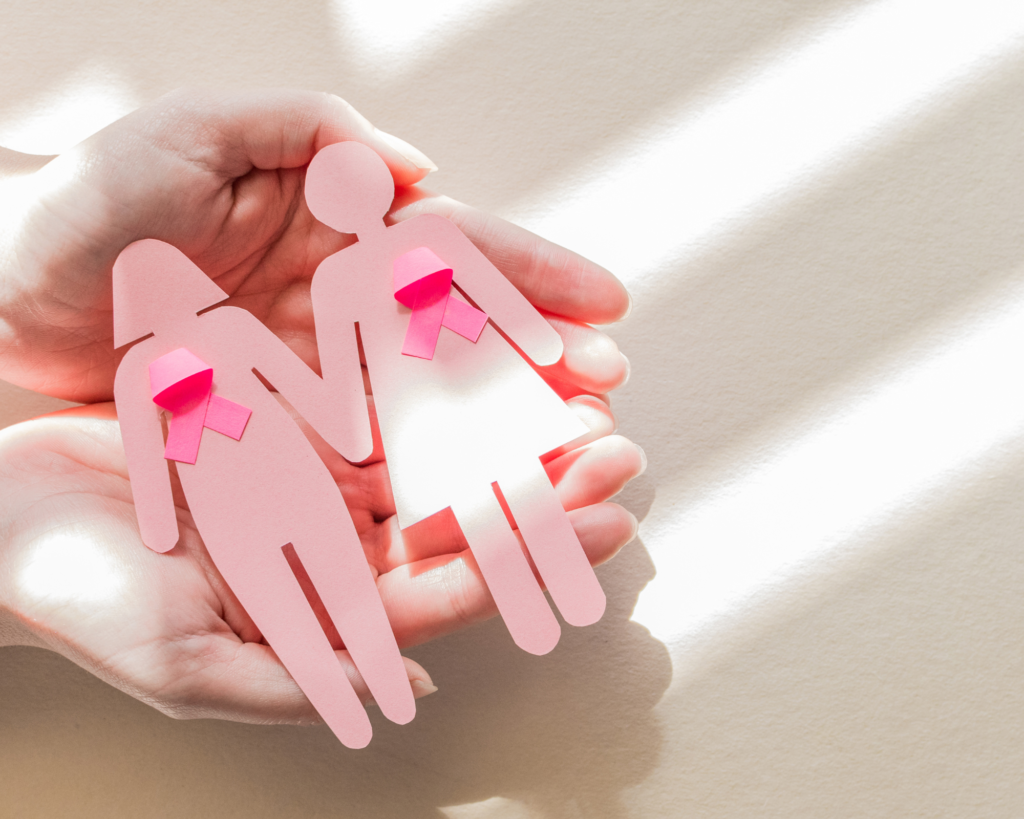 Who needs breast examination
Ultrasound Women age 35 and up, ultrasound is recommended
Women age 40 and up, mammogram is recommended
Women with history of breast cancer
Women with abnormality symptoms such as palpable breast lump, nipple pain or abnormal discharge, especially blood or red liquid drainage from nipples or chronic nipple wounds
Family history of breast cancer and/or ovarian cancer, especially direct relatives
First menstrual period at the age less than 11 or menopause at age more than 55
Never has any children or has never done any breast feeding
Prolong use of hormonal therapy such as for birth control, estrogen supplemental or fertility process
Previous history of breast cancer
Pathology of breast tissue that indicate high risks for breast cancer such as lobular carcinoma in situ, atypical ductal hyperplasia
Hodgkin disease, non-Hodgkin lymphoma Received radiation treatment on the chest area such as Lymphoma, Hodgkin disease, Non-Hodgkin disease
Diagnosis of breast diseases
Bangkok Hospital Chiang Mai provides breast screening and diagnosis by using our high-tech and high quality digital mammography and modern ultrasound machine plus specialized and expertise x-ray technician team.
Breast Center at Bangkok Hospital Chiang Mai's Services
Thorough breast examination by the specially trained physician
Breast examination by mammography and ultrasound machines
Needle biopsy to obtain tissue sample from the breast
Needle biopsy
Breast biopsy

Find a Doctor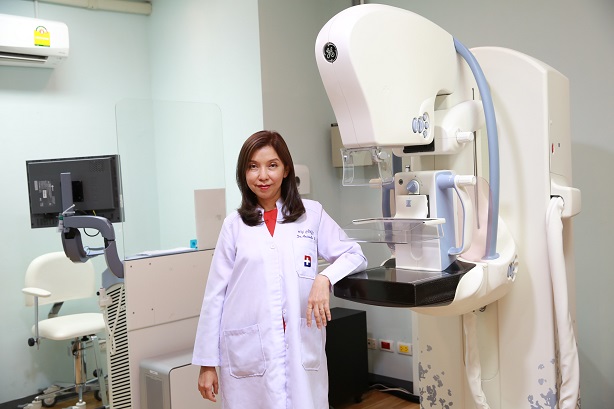 Contact Information

---
Expert Doctor
string(826) " SELECT a.ID, b.meta_value*1 as med_license, d.meta_value as doctor_status FROM wp_2_posts a INNER JOIN wp_2_postmeta b ON a.ID = b.post_id AND b.meta_key = '_med_license_number' INNER JOIN wp_2_postmeta c ON a.ID = c.post_id AND c.meta_key = '_internal_id' AND c.meta_value IN (140322,140255,140323) INNER JOIN wp_2_postmeta d ON a.ID = d.post_id AND d.meta_key = '_doctor_staus_order' WHERE a.post_status = 'publish' AND a.post_type ='bch_doctor' GROUP BY a.ID ORDER BY doctor_status ASC, med_license ASC "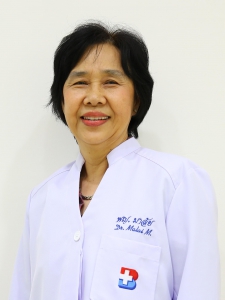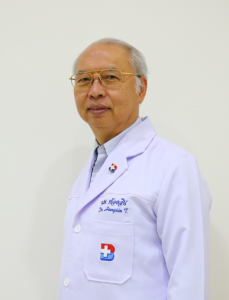 Asst. Prof. Dr. Hongsin Trakultivakorn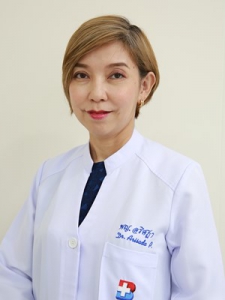 Dr. Arisada Pitchayadechakoon