"20 years old!"
Based on what we have found, from Bangkok Hospital Chiang Mai's patient database, only 20 years old is the youngest age recorded of breast cancer female patients ever! Same as other regions in Thailand, this cancer is confirmed as one of the most frequent malignancies among Thai women, and it is increasingly more common in younger people.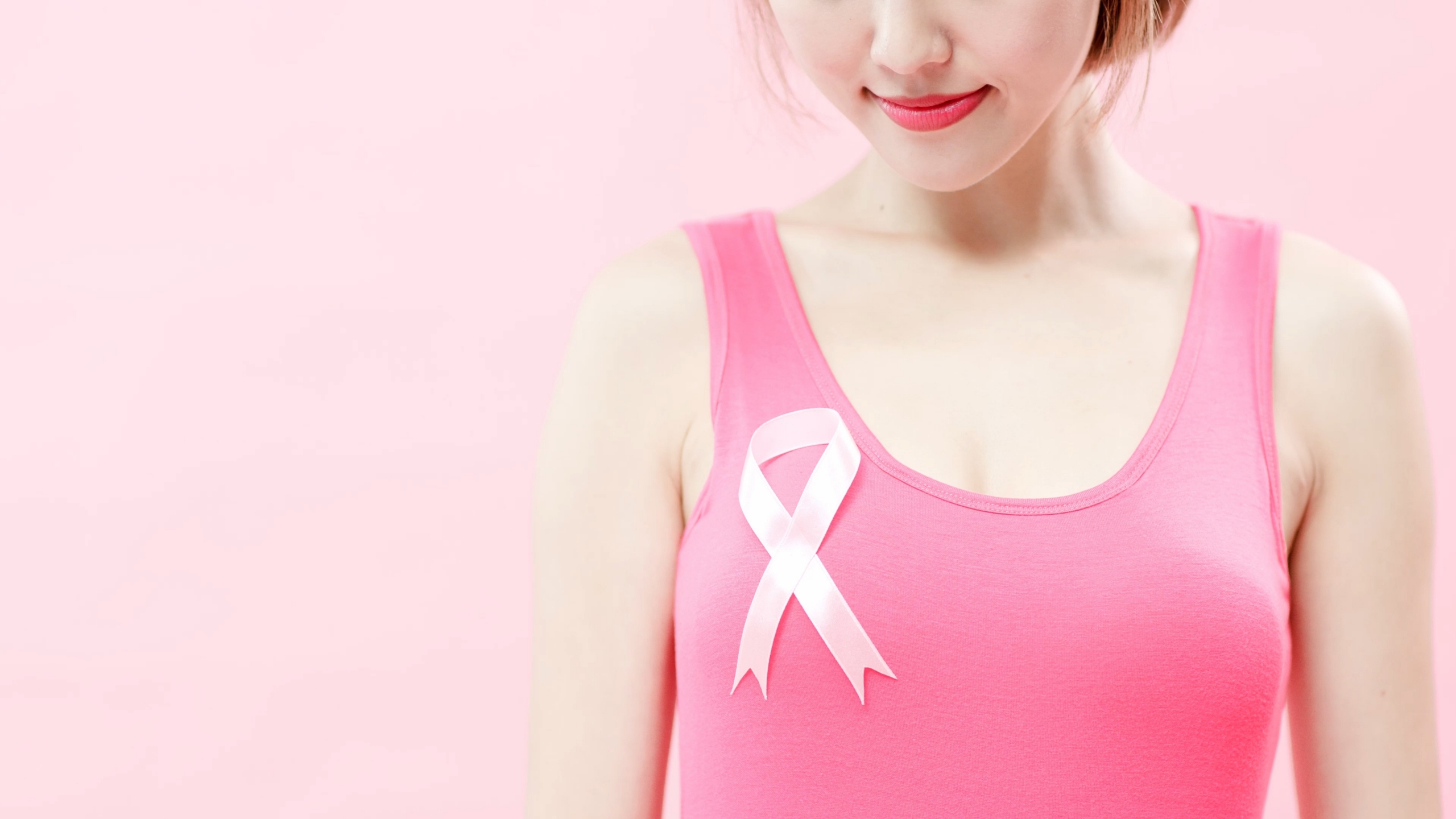 Breast cancer: A Threat to Young Girls
Currently, the medical community is unable to pinpoint the specific causes of breast cancer. Although there are certain obvious risk factors that may contribute to the condition, they are as follows:
Begin menstruating at an early age
Have no children
Have a history of breast cancer or malignancies in the breast
A close relative, such as your mother or grandmother, has been diagnosed with breast cancer
Use a hormonal supplement or therapy
Have gained weight unexpectedly
Begin Observing the Earliest Signs!
It is suggested by Oncologists that women over the age of 35 should have annual breast cancer tests, also young women. For any of the following symptoms, the girls should visit our specialists at the Oncology Center of Excellence.
Have pain or tightness around the breast
A bulge in the breast or armpit
Water or blood is oozing from the nipple
The skin around the nipple is pulled back, resulting in an abnormally shaped nipple
Breast skin is pushed back, causing uneven breast skin, such as red skin and rash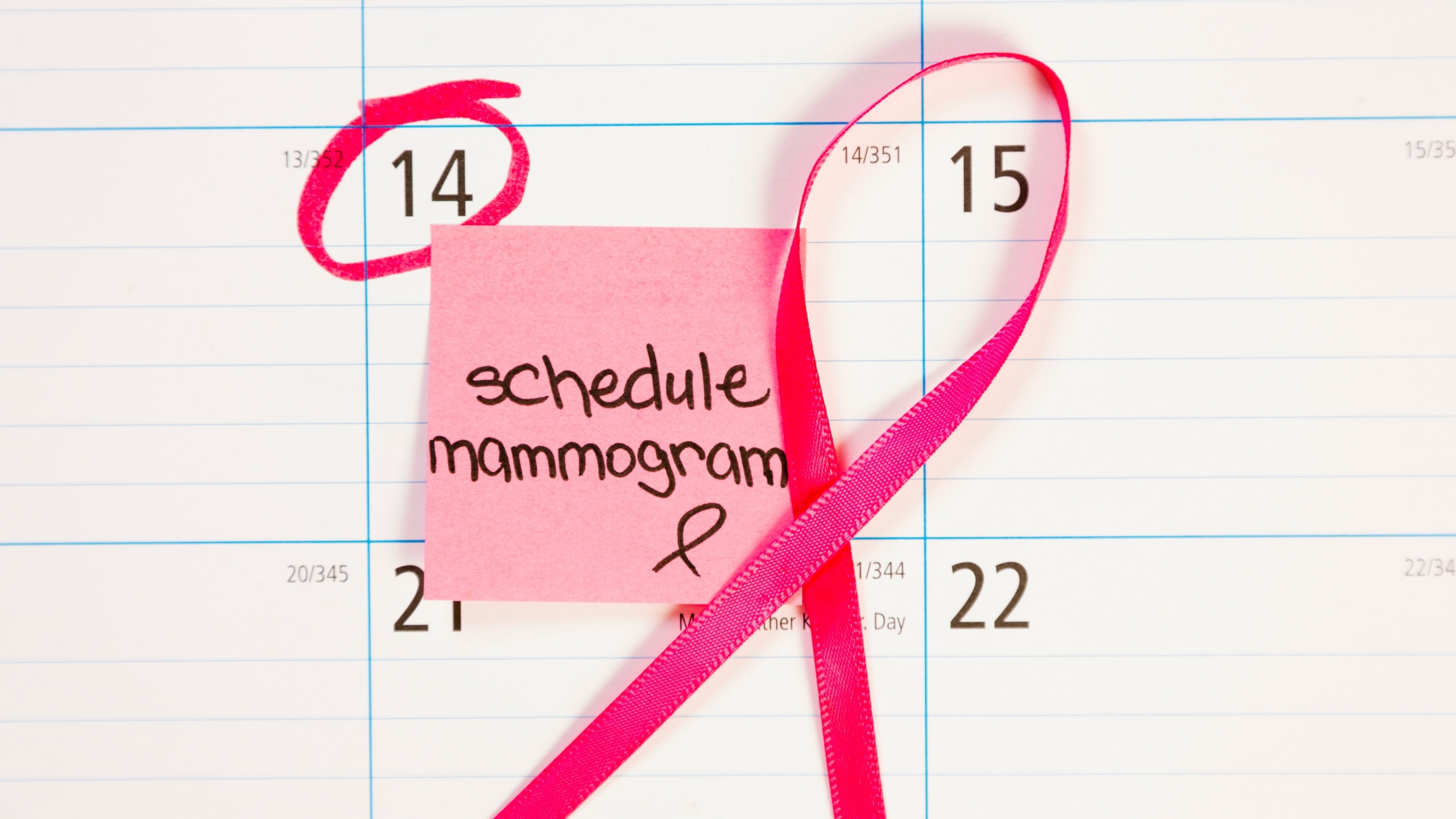 The Earlier an Anomaly is Discovered, the Lower Death Rate is
Breast cancer is the leading cause of cancer in Thai women of all ages, the doctor advises women, even young, to begin noticing early signs and to undergo yearly breast cancer screening for those who have already begun.
Article by: Dr. Arisada Pitchayadechakoon
Surgery Specialty
The Oncology Center of Excellence | Bangkok Hospital Chiang Mai
Recommended Package

---
MORE PACKAGES