Looking around, you may have heard girls generally bemoan "I'm Fatt…t" and tend to lose weight in various ways. Till it recently becomes popular health trends to keep in shape, e.g. Clean Eating, Ketogenic Diet, Gluten-free Diet, Intermittent Fasting, T25 Workout, Marathon, Pilates. Nowadays, both gym addicts and fashionistas concur that "Obesity" is malignant to health and beauty!
For medical point of view, definition of "Obesity" is abnormal or over amounts of fat accumulation till it impacts on health (WHO, 2013). Obesity is a risk of serious diseases, such as diabetes, hypertension, etc., which all lead to risk premature death. Furthermore, from various recent studies, it is similarly stated that being overweight is one of the leading causes of life expectancy by about 5-20 years.
We all know that weight loss is not easy! It needs to take several years to sustainably lose weight. Accordingly, a lot of people often give up before seeing the results, or they return to be fat again and again with a yo-yo effect, which is also harmful to health. Fortunately, due to the current medical and technology, obese patients have a sustainable alternative to lose weight- a Gastric surgery for weight loss - Bariatric Surgery. With internationally accepted, Bariatric Surgery becomes one of the ways to help obese patients return to have normal weight in the long run. From the American Society for Metabolic and Bariatric Surgery (ASMBS), this type of surgery sequentially increases being popular among the population living in urban areas around the world. Thanks to the mentioned surgery has small wounds making the patient not have severe hurt, few side effects while fast recovery, leading the patient to be able to back home within only 3-4 days after the operation.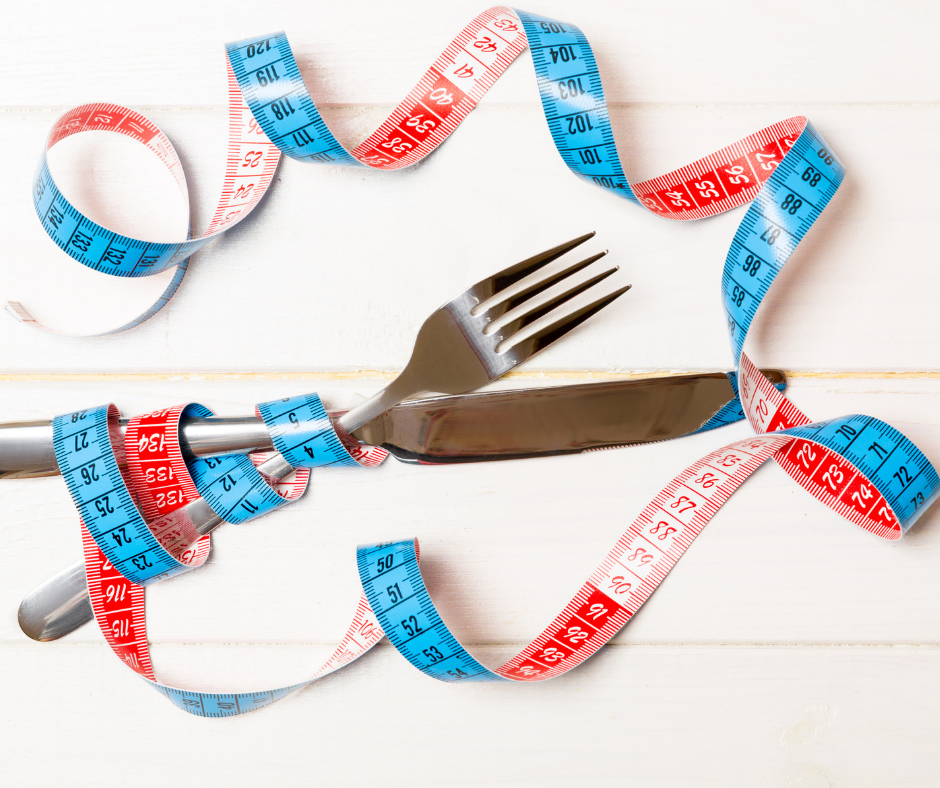 Apart from sustainable weight loss, Bariatric Surgery could significantly reduce the risk of Cardiovascular disease, Diabetes, and Cancer. According to the Swedish Obese Subjects or SOS, in 2007, a Prospective Cohort Study, the researchers conclude that gastric surgery help reduce deaths from obesity for "all causes" which is a primary endpoint of the study, 29% from the 10.9 years (N Engl J Med 2007; 357: 741-752)
The conclusion, as consistent with numerous retrospective studies, shows that Bariatric Surgery is effective and sustainable. Besides, the results of the Meta-analysis corresponded that "Bariatric Surgery" correlates with the reduction of mortality from the obesity including all causes in the long-term follow-up with 41%" (Diabetes Obes Metab 017; 19: 1223-1232).
Not Being Fat is Wealth!
We are consequently advised by Medical Professionals and Dieticians to select eating 5 major food groups following the nutritional, to frequently exercise to prevent obesity. It is better than reducing fat later. According to recent retrospective studies, though, obese patients who have had the Bariatric Surgery tend to live longer than those who are obese on average 3 years (95% CI 1.8-4.2). Nevertheless, there is still a greater risk of death than the general non-obesity standard-weight population (Gastroenterology 2019;157:119-127.e1)

The researchers aim to study the mortality rate of the obese patients who had Bariatric Surgery, compared to the obese patients who have not had the Surgery in question, and people who do not have the obesity *. The research has followed three groups for an average of 24 years:
Group of obese patients who have had Bariatric Surgery, a total of 2,007. There has been a follow-up for an average of 24 years.
Group of obese patients who have not had Bariatric Surgery, a total of 2,040, is a control group. There has been a follow-up for an average of 22 years.
Group of the general population, a total of 1,135, is Reference Cohort (with body mass index [BMI] mean 25.2 ± 3.8, and this group does not have the obesity). There has been a follow-up for an average of 20 years.
From the follow-up, the researchers find that group 1, who have had Bariatric Surgery, has 457 patients (22.8%) died during the follow-up. For group 2, who have not had Bariatric Surgery, has 539 patients (26.4%) died during the follow-up, representing a hazard ratio of 0.77 (95% confidence interval [CI] 0.68-0.87; p<0.001). However, when looking at the cause of death from the disease in Group 1, there are fewer deaths from cardiovascular disease and cancer than group 2, who have not had Bariatric Surgery, representing a hazard ratio of 0.70 (95% CI 0.57-0.96) and hazard ratio of 0.77 (95% CI 0.61-0.96) respectively.
According to this study, the most common causes of death are Cardiovascular Disease (388 cases of 996 deaths) and Cancer (301 cases). The result shows that the group of people who have had the Bariatric Surgery has fewer cases of death from Cardiovascular Disease than the group of people who have not had the Surgery (167 cases compared with 221 cases, hazard ratio 0.70). Furthermore, the surgery can reduce the incidence of Myocardial Infarction (MI) (hazard ratio 0.51; 95% CI 0.33-0.79), Heart failure (hazard ratio 0.52; 95% CO 0.31-0.88), and Stroke (hazard ratio 0.45; 95% CI 0.24-0.84). Also, there was a statistically significant reduction in deaths from cancer (135 cases compared to 165 in the control group).
Nonetheless, it's worth mentioning here that the patient group in this study is a group, who has a higher risk than other general obese patients. This group also contains people with diabetes and high blood pressure. Consequently, the data from the study may not apply with 100% accuracy to people who have only obesity. Besides, the research has limitations, which are not a randomized study, owing to ethical conditions, surgical techniques, and continually evolved medical technology. Though the mentioned technology has changed from the beginning of the research, the benefits of the study may not be significantly different.
Inquiry Gastric Bariatric Surgery
Contact: Gastrointestinal and Liver Clinic
Call: 052-089-782