Bad news! A minor issue like back discomfort may not only be annoying but become a long-term severe issue on which has an impact our everyday life!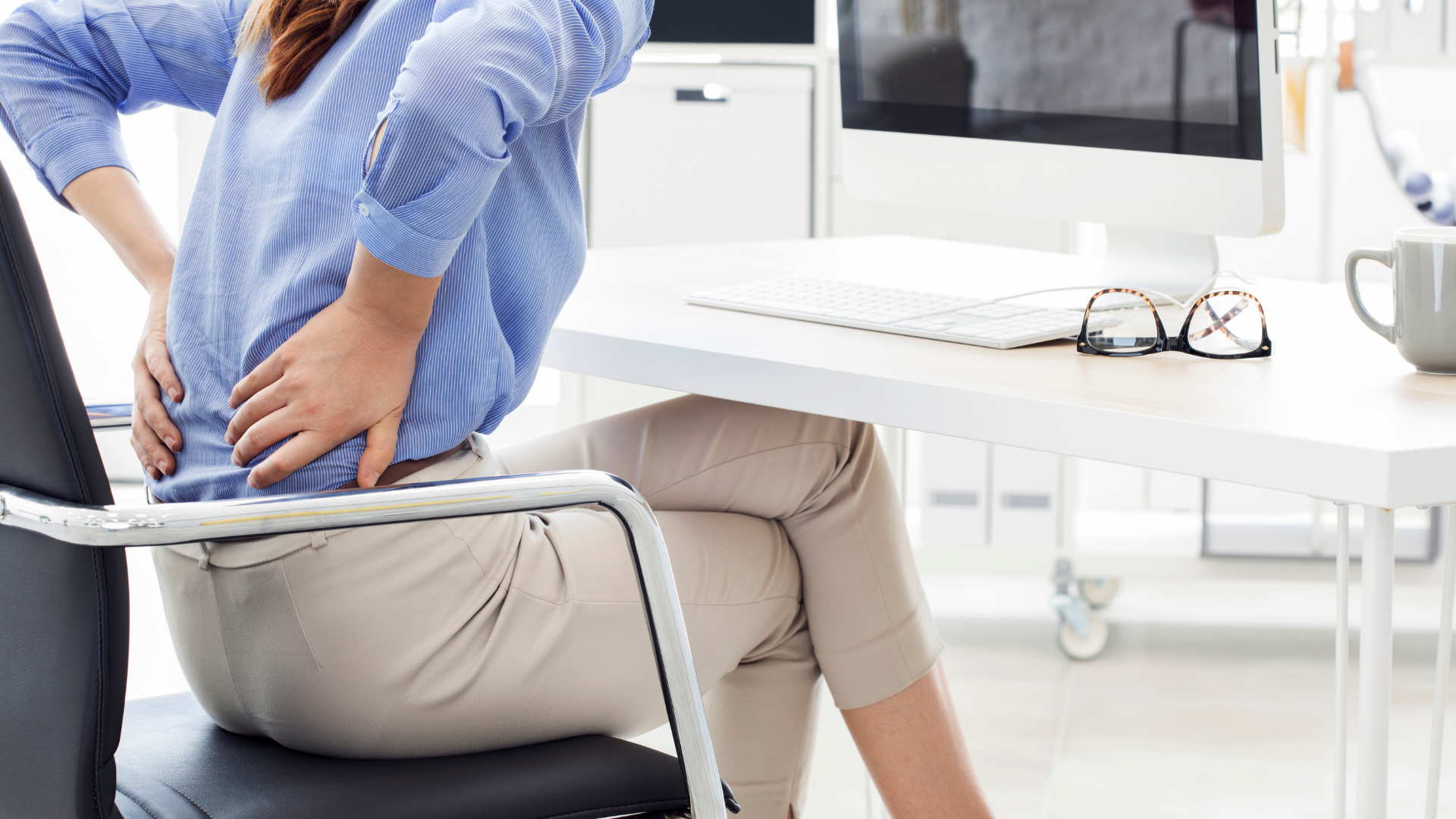 Why Is "Back Pain" Dangerous?
Back pain is indeed a symptom that may affect both sexes and people of all ages. The symptoms and levels of discomfort vary. Some people have only lately discovered the difficulties, while others have been suffering from persistent back pain for some time. Until it has an impact on our daily lives. Chronic back pain, in particular, may be more than just a muscular ache in the elderly. However, it is possible that a herniated disc or lumbar spinal stenosis will push on a nerve from degeneration, putting our life at danger and necessitating surgery.
Small Wounds, Quick Healing
Endoscopic spinal surgery, also known as Endoscopic Discectomy, is a type of Minimally Invasive Surgery or MIS. The lens is affixed to the end of an 8-mm-diameter tube. All surgical tools are inserted into a tiny tube, resulting in a surgical wound less than 1.5 cm in size, which efficiently relieves the pain after surgery, is quick to heal, and has a beneficial effect on the person who underwent surgery, as follows:
Surgery with clear visibility, both in terms of light and magnification.
A person who has had surgery will experience a little discomfort as a result of a tiny surgical incision and blood loss.
reducing the time of stay in the hospital
Preventing spinal canal damage
If the following procedure is performed, the tissue will appear normal.
In case the patients still have persistent back pain after palliative care, we would like to suggest them to consult our specialists.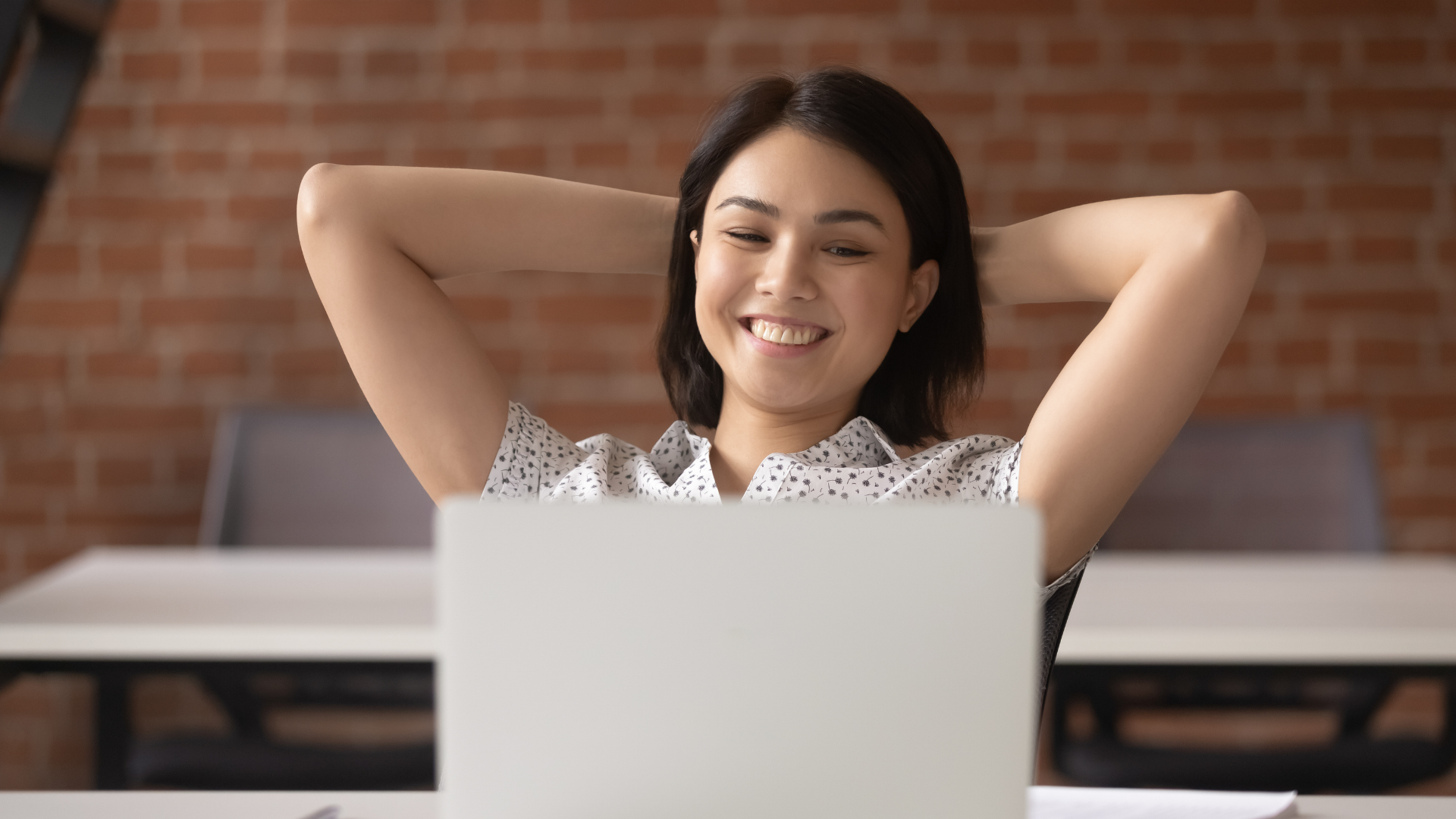 Specialty: Orthopedic Surgery
Spine Unit, The Orthopedic Center of Excellence | Bangkok Hospital Chiang Mai