"MIS-C" , a Serious Condition in Children Associated With COVID-19
"MIS-C", and "Long COVID" are words commonly found in social media these days.  It is a serious condition after children have recovered from COVID-19 infection. When they go on to develop MIS-C, different body parts and multiple organ systems become inflamed. Without quick and intensive treatments, children might be at greater risk of death.
Within 2-6 weeks after the children have recovered from COVID-19 infection, parents should be aware of MIS-C and monitor for indications of inflammation.
Symptoms of MIS-C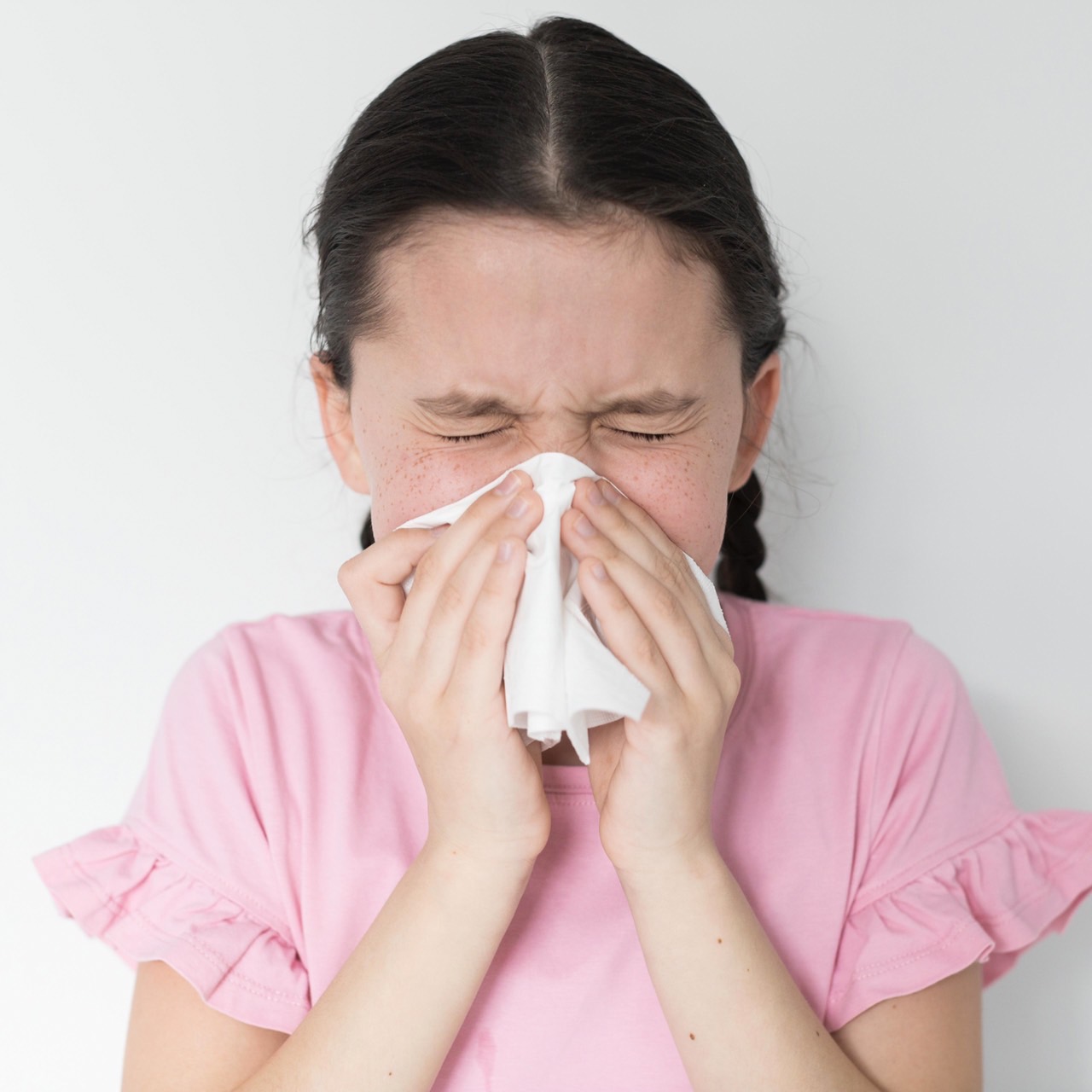 Fever
Irregular heartbeat
Chest pain
Difficulty in breathing
Severe stomach pain
Nausea and Vomiting
Diarrhea
Drowsiness
Seizure
Headache
Skin rash
Red eyes
Swollen tongue
These signs and symptoms frequently appear at the same time. Parents should take their children to a physician straight away if their children display any of the symptoms listed above. A physician will treat the child to minimize inflammation. Children who receive quick and effective treatment have a lower chance of developing severe symptoms and are more likely to fully recover from this disease.
MIS-C - What Is It?
According to Dr. Anjana Sachabudhawong, MD, a pediatrician at Bangkok Hospital Chiang Mai, MIS-C is a group of indications or symptoms in which more than two organ systems become inflamed, potentially leading to organ failure.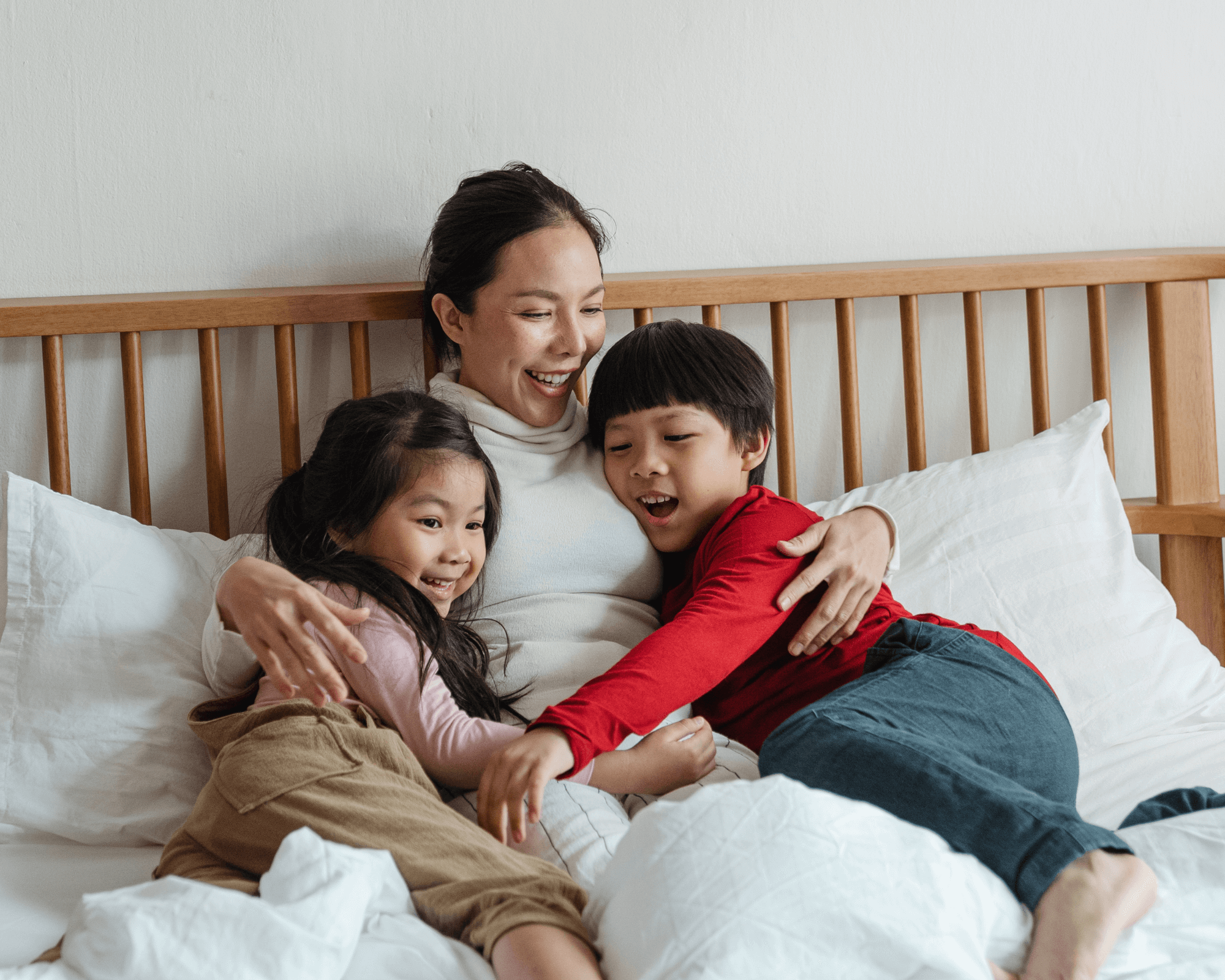 Children usually develop MIS-C symptoms 2-6 weeks after recovering from COVID-19 infection. The cause of MIS-C is unknown at this time; however, it is thought to be linked to an overactive immune response to the COVID-19 virus.
The number of MIS-C cases has also grown, according to the pediatrician. The majority of incidents occur in youngsters aged 5 to 9.
According to statistics, one out of every 3,000–5,000 children infected with COVID-19 develops MIS-C, and 75 percent of these children were previously healthy. As a result, the severity of symptoms experienced when infected with COVID-19 has no bearing on the chance of contracting MIS-C.
According to a study, MIS-C was initially introduced from the United Kingdom in April of 2020. Following that, MIS-C cases were discovered in a number of countries, including Thailand.
How Is MIS-C Diagnosed?
A pediatrician may request that the children undergo the following clinical examination and laboratory tests in order to diagnose MIS-C:
A blood test: is used to check for infection and inflammation in the body.
An echocardiogram: is used to detect abnormal coronary artery conditions.
Suggestions for Parents
The best way to protect the children against MIS-C, according to Dr. Anjana, is to keep them away from COVID-19 infection.
If the children have COVID-19, however, parents must keep a close eye on them for two to six weeks after they recover. Parents must take their children to a physician for a clinical assessment and treatment if they notice any indications or symptoms.
Not all children infected with COVID-19 will acquire MIS-C. Parents, on the other hand, must exercise caution and ensure that their children receive proper care. Most significantly, keeping the children from being exposed to COVID-19 is the most effective way to prevent MIS-C in children.
Pediatric Specialty, Pediatric Center
Long COVID Center  |  Bangkok Hospital Chiang Mai